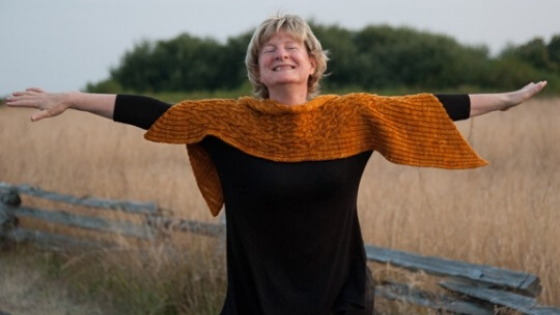 To all my dear friends out there…I want to let you know that I am dying. Don't be worried, it's apparently part of life! When I was 12, my rascal friend Janet and I stepped into the lair of Madame Marla, who emerged from behind beaded curtains with a dishrag in her hand, since she'd been washing dishes as we jangled the doorbell. For $2 she agreed to read our palms. When she said that I would live to be 86 and I've always figured she was right. Oh, well!
Truly, these days are so sweet and peaceful and beautiful. My most beloved daughter Jenny and dearest grandson Charlie are here with me as long as needed. Because of Covid, Jenny's work is completely remote so I have the two best possible caretakers I could dream of.
PLEASE DO NOT write me at any of my usual emails. Instead use this one which my friend Val Curtis created: ourletterstocat@gmail.com. This way I can turn to that collection and read them and feel the love and still manage to tend to essentials in my own normal inbox. It is very unlikely that I will respond to any emails as I have to conserve my energy. But know that I love to read them. And someday Jenny and Charlie will have them to turn to, and their hearts will fill again and again.
The photo is of my unpublished Rio Calina Cowl. It looks complex but is SO simple. It teaches you to let go and allow the spatial brilliance and inherent grace of nature create a unique stream of cabled rivulets. And it has two distinct surfaces. This is one of my favorite designs I have ever done, and Jim Petkiewicz and I have used it for our travelers over the years, since it is so impressive and draws strangers into conversation.  Here is a free copy of the pattern. If you want to learn more about the pure grace that underlies it, my Versatildes ebook goes into depth about this starting on page 98. I like to imagine that this technique can soothe and heal all manner of troubles…and is so so beautiful to watch emerging. And I would love for thousands of knitters to be knitting this design…it is truly beautiful.
My gratitude to all of you for supporting me over the 20 years of my knitting and teaching career is inexpressible. You have allowed me to actualize my dreams again and again, and have let me coax you playfully into discovering your own best and truest self again and again. I'll probably continue doing that from "the other side." So thank you dearest friends, thank you. I love each and every one of you tender beautiful beings, whether we have actually met or not. It's easy.
All my love always,
your friend Cat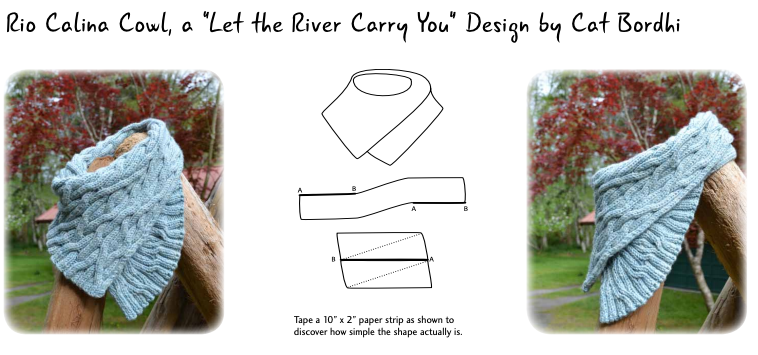 ---
If you would like to share your creations that were inspired by Cat's patterns, please use the hashtag #4catbordhi
If you would like to make a donation on her behalf, please donate to the San Juan Island Family Resource Center.