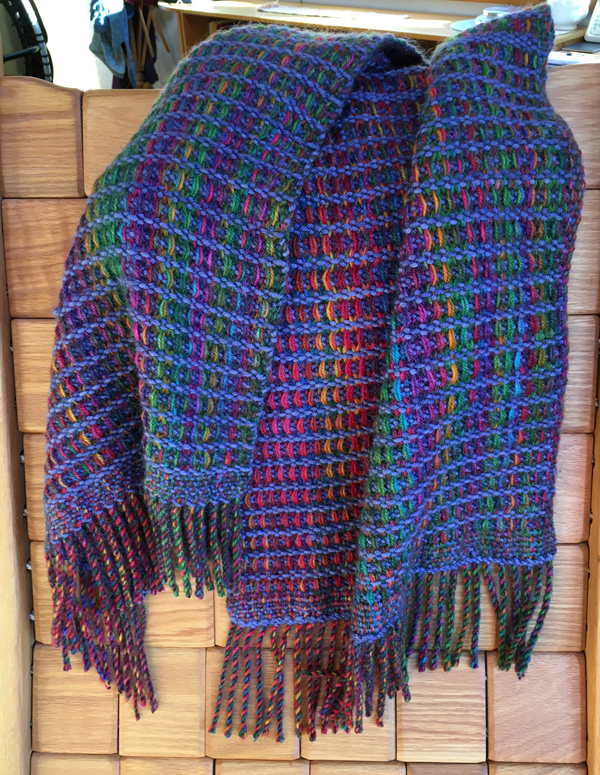 I'll be teaching a 3-day version of my Weaving for Knitters Island Retreats, which are already sold out for 2019, as well as a one-day knitting workshop which is potentially life-changing (it has been for some of my students). Come join us for one or both!
Information about the weaving workshop
Information about the knitting class.
Or phone them at 1.408.620.1042
Hope to see you there!